Our team
We are pleased to introduce ourselves. We are the team of Inmobiliaria MP, who will be at your disposal and happy to help you at any time.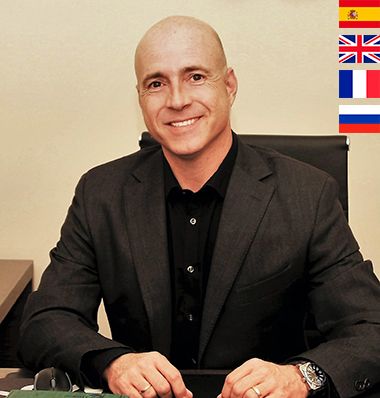 Paco Moncholí
DIRECTOR
96 614 66 40 — 652 963 767
Diploma in Higher Business Studies by the University of Valencia, Real Estate Agent by the University of Barcelona, Real Estate Agent attached to the Official College of Real Estate Agents of Alicante ( CO-API), with number A-016, Technician in Real Estate Management and Valuations by the University of Valladolid, Real Estate Judicial Expert, expert in appraisal and valuation of properties. Of Spanish nationality, with more than twenty years of experience, coming from a family with a long tradition in the sector. She will be in charge of coordinating all the actions involved in the real estate transaction and verifying that everything is done in the most correct and efficient way.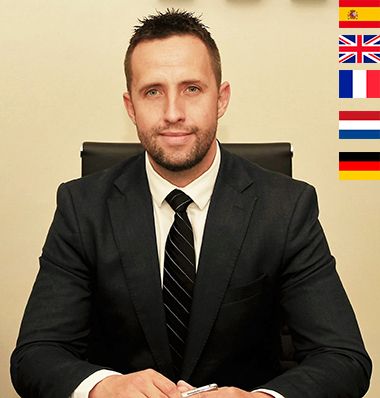 Jan Peeters
LEGAL DEPARTMENT
96 614 66 40 — 650802888
Degree in Law from the University of Alicante. Of Belgian nationality settled in Spain, he will be in charge of solving all the legal problems that a property requires, giving a fundamental service for national and foreign clients at the time of the process of sale.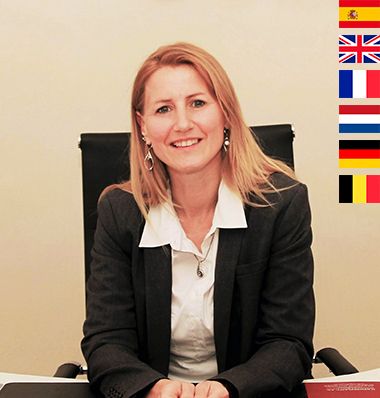 Kathy Roelant
COMMERCIAL DEPARTMENT
96 614 6640 — 684 228 278.
Of Belgian nationality, resident in Spain, he is in charge of dealing directly with the client and visiting the properties. In coordination with the rest of the team, he will make your real estate experience the best.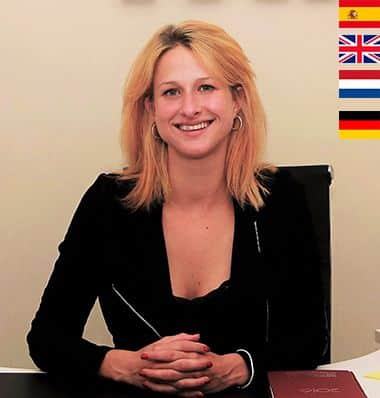 Dunia Portegies Zwart
SECRETARY
96 614 66 40
It is in charge of taking care of the requests of the clients who come to our facilities or contact with us. She is responsible for our website and bureaucratic work.