ABOUT US
We are your trustworthy real estate agent.
Our staff is highly qualified and has university degrees linked to the real estate sector. The MP agency is attached to the Colegio Oficial de Agentes de la Propiedad Inmobiliaria de Alicante, with number A-016, which guarantees a high knowledge of the sector, efficiency and security for our clients.
We also have appraisal service and lawyer service in the company. All this means that our clients are advised and guided at all times by professionals who will avoid any kind of problem, and will help you at all times. Buying or selling a property is very important and should be left in the hands of trained and effective staff. Our real estate services are comprehensive, from start to finish, so that the experience of buying or selling a property is something easy and simple.
We have at your disposal all types of available properties, from studios, centrally located apartments, frontline properties with sea views, houses, and a special department dedicated to luxury properties.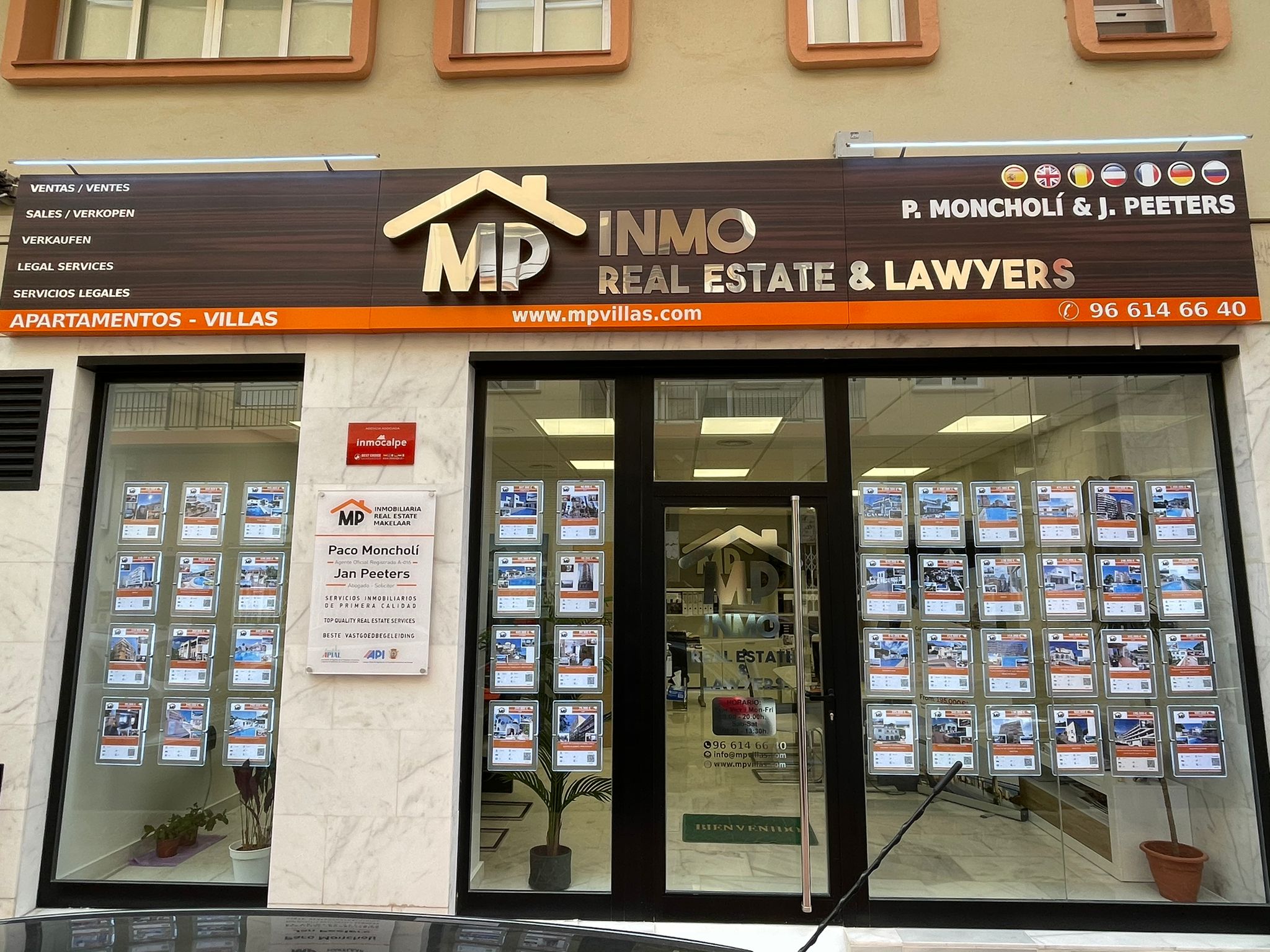 We combine our experience with traditional and the most advanced techniques in international real estate web portals, to offer a comprehensive real estate service.
Our main interest is to give a personalized attention always with innovative ideas and that they contribute a greater satisfaction to our clients.
Our work covers criteria and principles based on trust. These principles create a series of services to our customers, providing them with: quality, technical advice and after-sales service and even maintenance.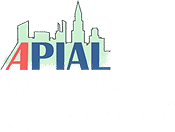 OUR GOAL
Our goal is always to achieve the best possible welfare in the acquisition of real estate and the greatest efficiency and profitability in the present and future, adapting to the needs of each project.